UN torture prevention body cancels Australia trip after refused access to detention, mental health centres
By political reporter Georgia Hitch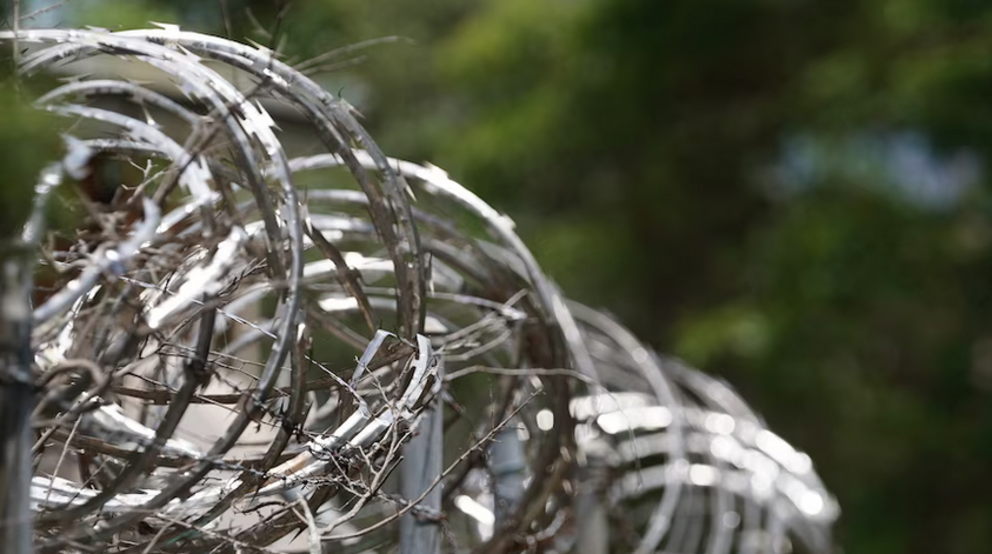 The United Nations' group visited a number of jails and other places of detention last year.(ABC News: Curtis Rodda)
The United Nations has cancelled a trip to inspect places where Australians are detained after it was denied full access to institutions in New South Wales and Queensland.
Key points:
The United Nations says it could not get a guarantee that it would be able to resume its visit in a "reasonable timeframe"
Australia's Human Rights Commissioner thinks the decision will harm our international reputation
New South Wales says it needs more funding from the federal government to comply with international obligations
Last year, the UN announced it was suspending its visit to Australia after its Subcommittee on the Prevention of Torture (SPT) was prevented from visiting several sites where people were detained, including jails.
For the rest of this article please go to source link below.