The end of medicine?
Freedom of speech for the medical profession is under threat in Australia
Australian Medical Professionals Society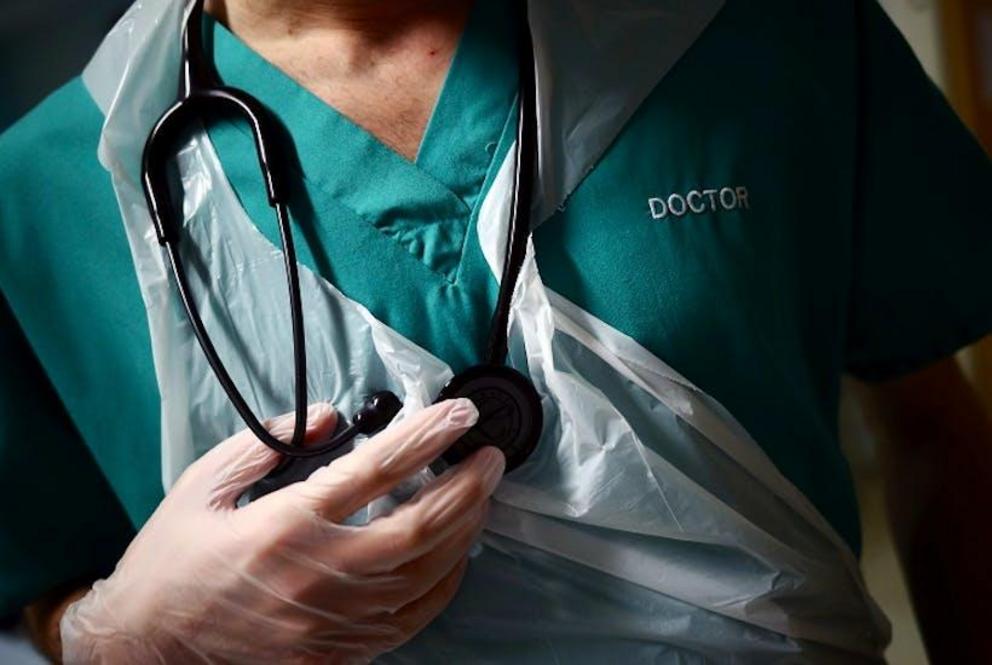 Getty Images
No one wants to believe that they have been misled by people in positions of trust.
This is especially true when politicians, health bureaucrats, and regulatory bodies have forced compliance to medical mandates rather than leaving risk as a matter of personal choice. There is growing evidence from around the world that information has been withheld from public view and that doctors have been pressured out of questioning policy and data related to the pandemic.
In 1633, the authorities tried and condemned Galileo Galilei to house arrest, until his death in 1642, for publishing evidence that the planets revolved around the sun. They tried to silence open scientific debate. Ultimately, it didn't work but did create a lot of suffering and misery for a few brave scientists in the meantime.
This kind of behaviour by powerful bodies is not confined to the past.
The newly formed Australian Medical Professionals Society (AMPS), operating as an alternative to the Australian Medical Association (AMA), is standing up for medical transparency, to protect our patients, and ensure open scientific debate.
Our AMPS members are refusing to be silent, even under threats to our registrations. We are fighting for law reform to provide our patients with evidence-based care rather than uncritical politically driven health practice.
Does the Australian public know that the government regulator, AHPRA, has warned health professionals, including doctors and nurses, not to publicly question government public health directives, including those related to Covid – effectively gagging them? This is done by threatening their registration.
Many have been disciplined or suspended for challenging the public health messaging even if they believed that they had scientific evidence to support their professional view.
For the rest of this article please go to source link below.