The Highwire with Del Bigtree has been massively censored in what appears to be a coordinated campaign to stop the voices of America's Frontline Doctors (who have also been almost wiped from the internet by big tech), who have decided enough is enough and people should have access to important lifesaving information.
Click on the below image to watch the show on bitchute.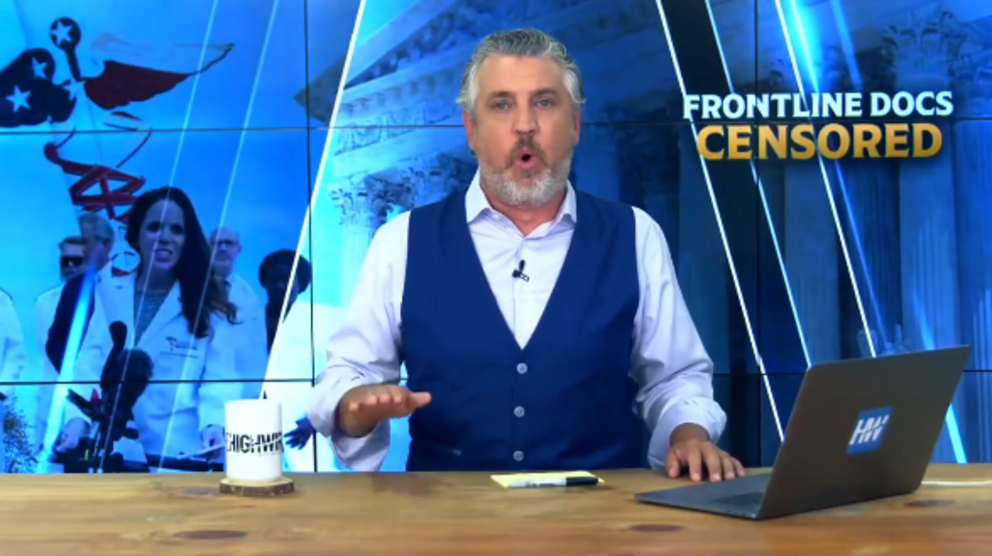 THE CYBER ATTACK ON TRUTH
Watch the latest from The Highwire at their website. Go here for the latest.
Deleted by YouTube Frontline Doctors Go Viral, Get Censored Do the HCQDance! Vexing Vaccine Trial Results
Join us @ TheHighWire.com/watch
#HighWireCyberAttack #DelBigtree #AttackOnTruth #Health #Covid19