Posted Jan 31, 2023 by Martin Armstrong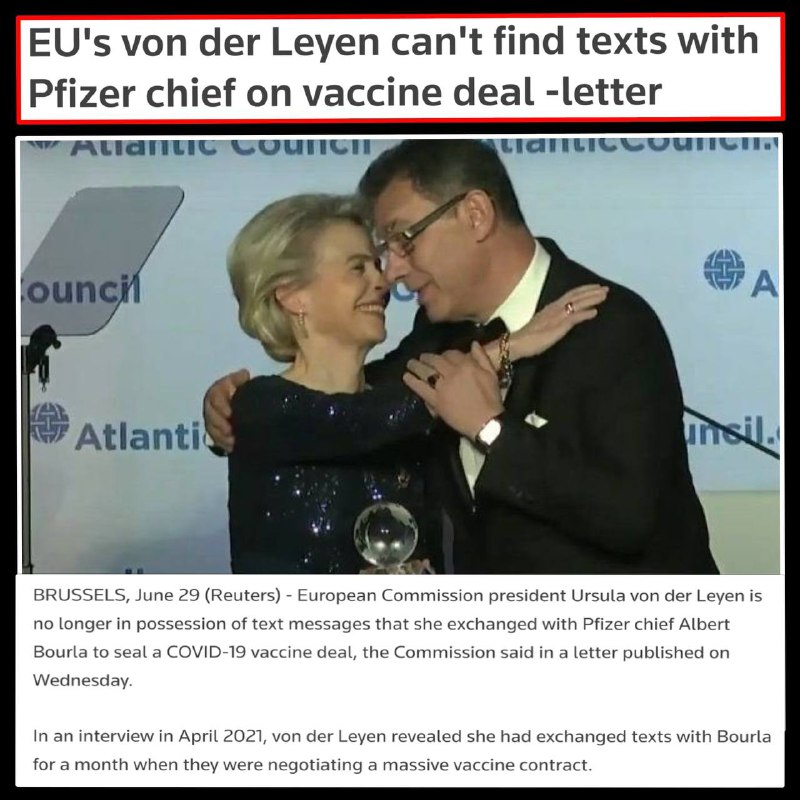 Pfizer has agreed to pay $2.3 billion, which is the largest healthcare fraud settlement in the history of the Department of Justice. Like the bankers, they are just giving the Justice Department their share of the cut and nobody goes to jail. Pfizer has the GET-OUT-OF-JAIL card and the Justice Department has been bribed to resolve criminal and civil liability arising from the illegal promotion of certain pharmaceutical products.
No doubt, they are immune from civil liability even if they killed a member of your family because they have bribed Congress for that privilege to kill people with total immunity. The Italian Mafia should have just bought a drug company to take care of business and they would have been immune!
As to those who have asked if we have ever advised Pfizer. The answer is NO. I am not Pontius Pilate pretending to wash the blood from my hands after dealing with a company I have ZERO respect for!