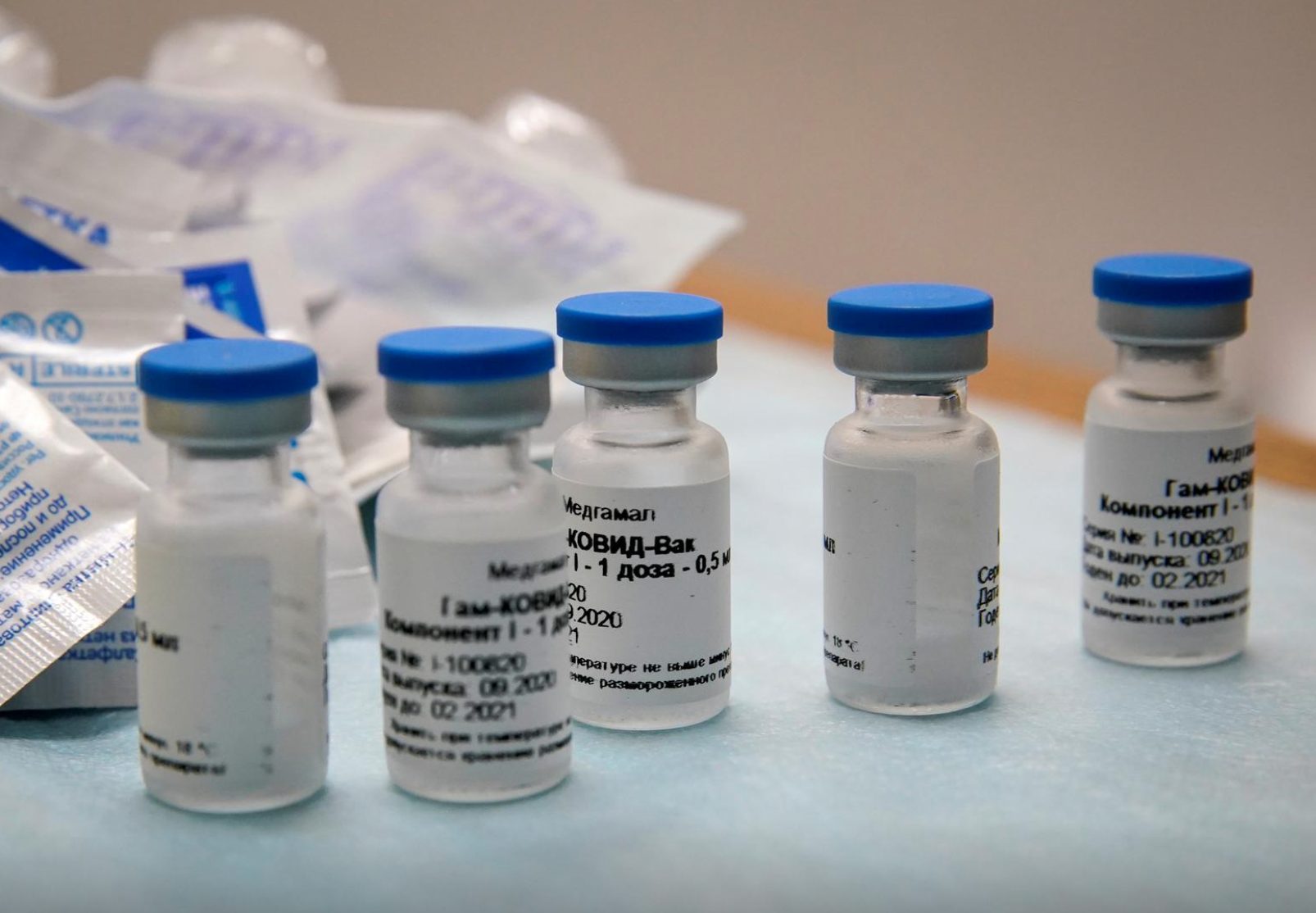 Six people died during trials of the coronavirus vaccine produced by the American pharmaceutical company "Pfizer" and the German "BioNTech" company, the US Food and Drug Administration (FDA) said on Wednesday.
In a statement released by US channel Al-Hurra, the FDA confirmed that among the deceased was a participant who was obese and suffering from arteriosclerosis and died three days after taking the first dose of the vaccine.
The FDA added that two participants died from heart attacks or stroke, and the cause of death of two others is still being determined.
"Of the six dead, three are over the age of 55," the FDA clarified.
According to Pfizer's website, Phase Three of the clinical trials included a total of 43,538 participants.
The FDA previously confirmed the vaccine's 95 percent efficacy rate, and supporting documents have proven that the drug is safe and may be used for emergency situations.
The American biotechnology company Moderna said in December that it had submitted a request to the FDA to obtain a license for emergency use of its vaccine, less than a year after it began its clinical trials. 
Moderna was the second company to request emergency approval from the FDA, just two weeks after Pfizer and BioNTech.
If Moderna successfully obtains permission from the FDA, it can begin giving doses of its vaccine on December 21.
Moderna previously announced that its vaccine against the coronavirus was 100 percent effective against severe cases of the virus – a significant leap in COVID-19 vaccine development. 
Moderna joins Pfizer/BioNTech, Russsia's Sputnik V, and Oxford/AstraZeneca as the most successful coronavirus vaccine manufacturers in the world as of now.