Short on greenbacks, the South American nation has paid part of its IMF loan with Chinese yuan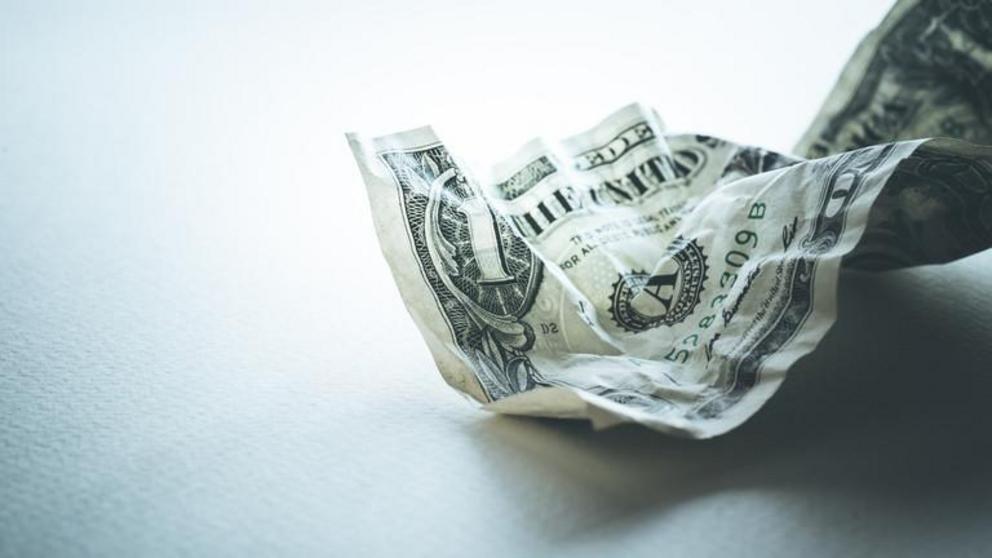 © Getty Images / HAKINMHAN
Argentina made its latest payment on its $44 billion-loan to the International Monetary Fund using its stock of Special Drawing Rights (SDRs) and Chinese yuan, according to the Economy Ministry. The SDRs are an asset within the IMF created to supplement countries' official reserves.
According to government spokeswoman Gabriela Cerruti, the payment was made without tapping into the Central Bank's US dollar reserves.
"This way, we comply with what we agreed upon with the Fund and, at the same time, we don't use [international] reserves, nor we put the Central Bank's reserves at risk," Cerruti said at a press conference.
According to Bloomberg, for the $2.7 billion payment, the country used $1 billion in yuan from a currency swap line with China and $1.7 billion of SDRs.
"The Argentine authorities continue to remain current on their financial obligations to the Fund," IMF spokeswoman Julie Kozack said in a statement on Friday.
Argentina's dollar position has been precarious for some time as domestic economic problems have drained the country's dollar reserves, which are reportedly at their lowest level since 2016.
READ MORE: Argentina to join BRICS bank – media
Meanwhile, the country has been increasingly turning towards the yuan as an alternative means of payment. Earlier this year, Argentina renewed a currency swap agreement with China for 130 billion yuan (around $18 billion), which made the Chinese currency freely available in the country. Last month, Argentina's central bank also announced its intention to allow the country's commercial banks to open customer accounts in yuan to encourage local companies to make payments abroad in the Chinese currency. According to a statement published on the regulator's website, it also pledged to boost its yuan sales to finance imports.
In April, Economy Minister Sergio Massa announced that Argentina will aim to pay for the bulk of its monthly imports from China in yuan rather than US dollars. China is currently Argentina's second largest trade partner after Brazil, and the second biggest destination for Argentinian exports.
For more stories on economy & finance visit RT's business section